First, what's contingency? For AAUP, "contingent faculty" is an umbrella term encompassing all non-tenure-system faculty — that is, faculty who, to different degrees, experience precarity. If you're not clear on why, say, lecturers and VAPs at Miami count as "precarious," please see this post. 
Contingency matters to tenure-line faculty. Why?
Shared governance (faculty's ability to affect decisions) is threatened when fewer & fewer faculty are enfranchised.
Reduction in TT numbers leads to increased service loads & reduced time for research.
Market/efficiency oriented thinking provides ready argument for using the cheapest labor available, & availability of cheap labor means tenure-line numbers will continue to decrease whenever there is a "crisis."
Academic freedom is diminished and threatened. (For more on academic freedom at Miami, see here.)
What are the end results of contingency?
An insecure labor force, lack of opportunities for research, and lack of academic freedom in academia is harmful to students, faculty, and citizens. The university's educational mission is increasingly restricted from free inquiry and reduced to career training, resulting in less informed citizens. Citizens become increasingly less capable of critical thought and creative solutions to the problems the world faces.
What to do?
Tenure-line faculty can try to improve their conditions without seeking solidarity with contingents. But unless TT and non-TT faculty join together and organize, budget pressures and reduced faculty power mean that TT numbers could continue to erode until almost all faculty (if not all faculty) are contingent.
AAUP's One Faculty movement explains that "the best way to halt the erosion of tenure and to extend economic security and other rights to contingent faculty is by organizing and using our collective strength—working together in solidarity across faculty ranks…The participation of all faculty in shared governance strengthens the faculty's voice."
We can fight contingency and win. Become part of AAUP's One Faculty movement by joining AAUP and becoming active in Miami's AAUP Advocacy Chapter.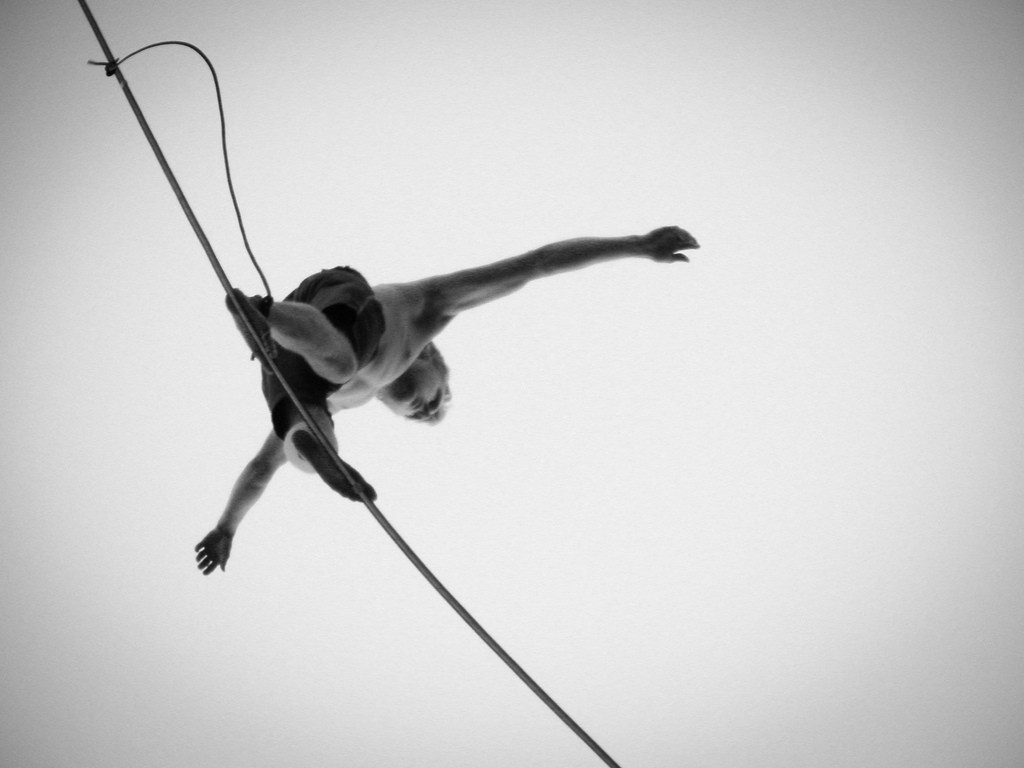 Do NTT faculty at Miami have academic freedom? What about due process in case of non-renewal?
Fact: The answer to both questions is no.
Miami's policy manual, MUPIM, specifically associates academic freedom with tenure.
MUPIM is silent on academic freedom for NTT faculty—LCPL, visiting, part-time faculty, and graduate students—who teach ~60% of the credit hours at Miami.*
MUPIM provides for a very loose version of due process in cases of nonrenewal only for lecturers and clinical faculty, and only at department or program level. Due process procedures for these faculty are not required and their nature is not specified.
Here are the relevant passages.
From MUPIM 7.3: Tenure & Promotion:
"Tenure is a means of assuring academic freedom: that is, the freedom to teach, to inquire, to create, to debate, to question, and to dissent (see Section 5.1). Such activity is the essence of the search for truth and knowledge, and is primary to the University. This atmosphere is necessary as the University seeks to attract, maintain, and nurture a diverse and exceptional faculty. —
From MUPIM 5.1: Principles of Academic Freedom:
"The following statement of principles of academic freedom adopted by the American Association of University Professors in 1940 was approved by the Board of Trustees, June of 1950:
Institutions of higher education are conducted for the common good and not to further the interest of either the individual teacher or the institution as a whole. The common good depends upon the free search for truth and its free exposition. (The word "teacher" as used in this document is understood to include the investigator who is attached to an academic institution without teaching duties.)
Academic freedom is essential to these purposes and applies to both teaching and research.  Freedom in research is fundamental to the advancement of truth. Academic freedom in its teaching aspect is fundamental for the protection of the rights of the teacher in teaching and of the student to freedom in learning. It carries with it duties correlative with rights.
Tenure is a means to certain ends, specifically: (1) freedom of teaching and research and of extramural activities, and (2) a sufficient degree of economic security to make the profession attractive to men and women of ability. Freedom and economic security, hence tenure, are indispensable to the success of an institution in fulfilling its obligations to its students and to society.
No faculty member shall be obliged to make her or his nonpublic work available for inspection by a second party in the absence of compulsory legal process.
From MUPIM 7.11: Nontenured-Eligible Faculty Positions
"Appointments to nontenure-eligible faculty positions are made on an academic year basis. A person in a nontenure-eligible faculty position is eligible to receive, but not entitled to expect, renewal of appointment. No person shall serve more than five (5) years in a fulltime, nontenure-eligible instructional staff position except for those appointed as Lecturers or as Clinical/Professionally Licensed Faculty. Appointments to nontenure-eligible instructional staff positions are subject to renewal at the will of Miami University. Persons whose appointments are not being renewed are entitled to notice of nonrenewal on or before February 1."
From MUPIM 7.11 C & D: Nonrenewal Process for Lecturers & Clinical Faculty:
In the event the nonrenewal of a Lecturer [or Clinical/Professionally Licensed Faculty] is under consideration, the department chair or program director (when appropriate) must first consult formally with the faculty consistent with the governance procedures of the department or program (when appropriate).
[No language about cause or due process above department/program level in cases of nonrenewal; no language specifying that governance procedures governing nonrenewal exist at department program level, or what they should consist of if they exist.]
From MUPIM 7.1 1A & B: Renewal/Nonrenewal of Visiting Instructors and Visiting Faculty:
Visitors [& Instructors] are eligible to receive, but not entitled to expect, annual reappointment not to exceed five (5) years.
[No language about academic freedom or due process protections in cases of nonrenewal.]
From MUPIM on per-credit-hour/part-time faculty:
[No language we could locate on either academic freedom or due process in cases of nonrenewal].
*See Miami University Budget Symposium 2017 presentation, p. 26.